The Restoration Project
The first restoration project was an initial attempt by the Public Administration to revive the Scuola Grande della Misericordia by using the space in order to reflect its true potential. Today, thanks to the Project Financing and the cooperation between the City of Venice and the SMV company (part of Gruppo Umana Spa), the Misericordia once again serves the city, reviving its ancient vocation of hospitality, with a modern approach.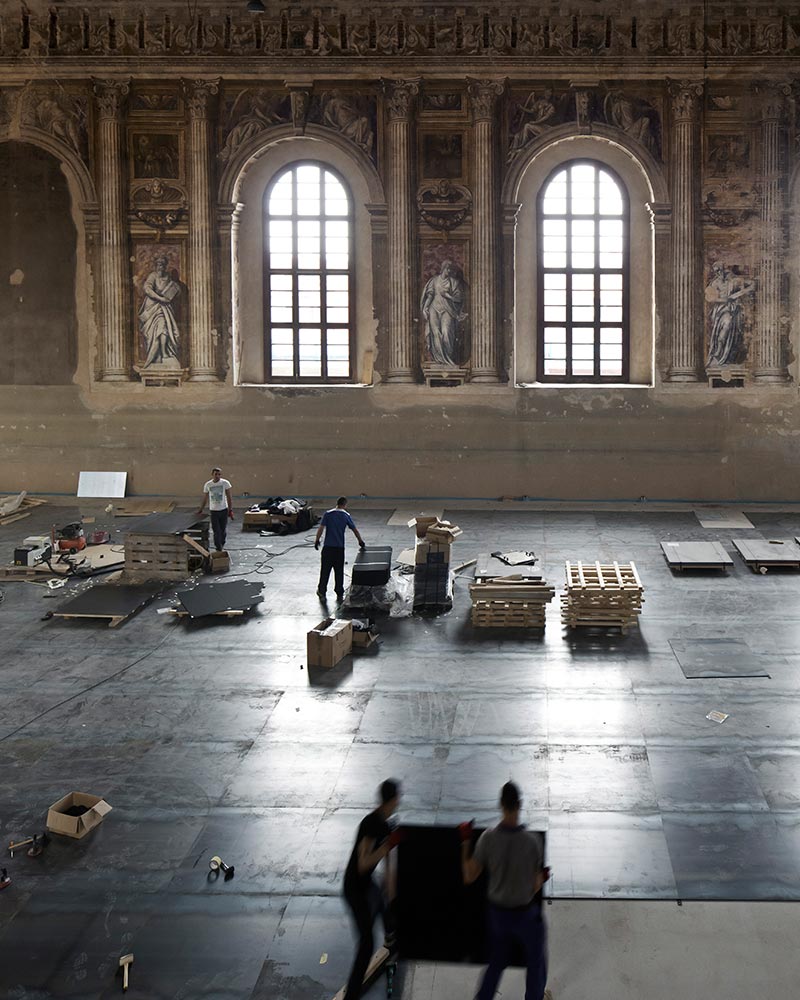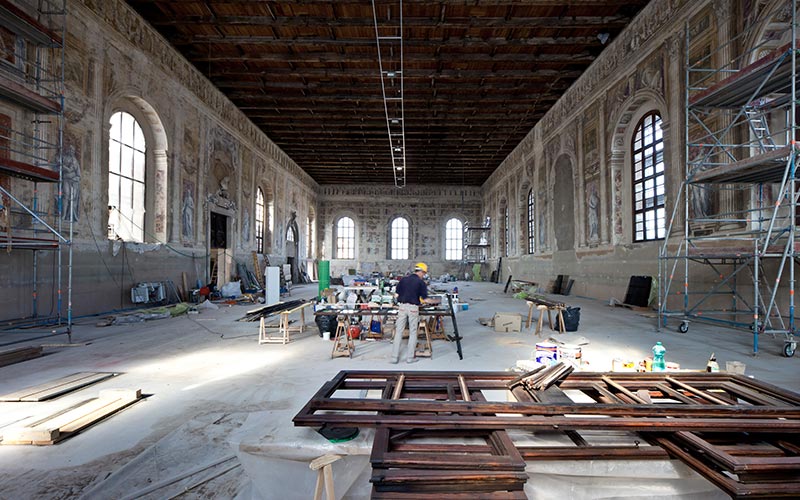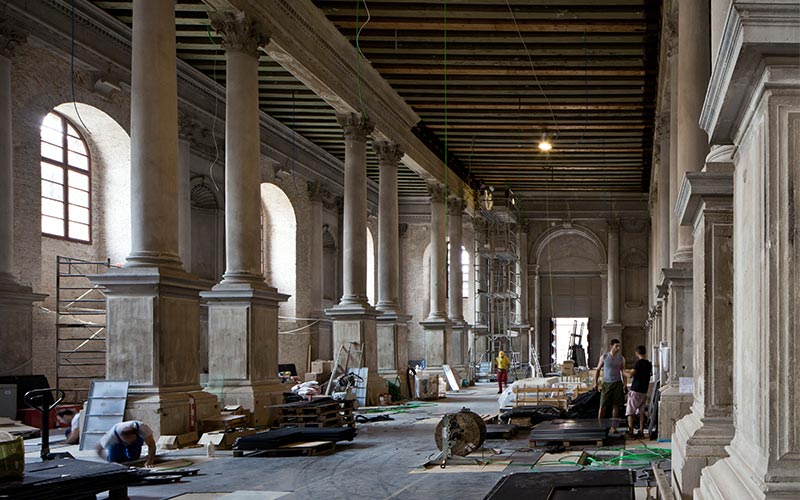 The new architectural project
The new architectural project revives the mystery and charm of the building, enhancing the depth of its historical traditions in every wall and decoration. The restoration does not propose, does not interpret, and does not solve. It complements and completes the existing one, simply by reviving the building's original innovative energy.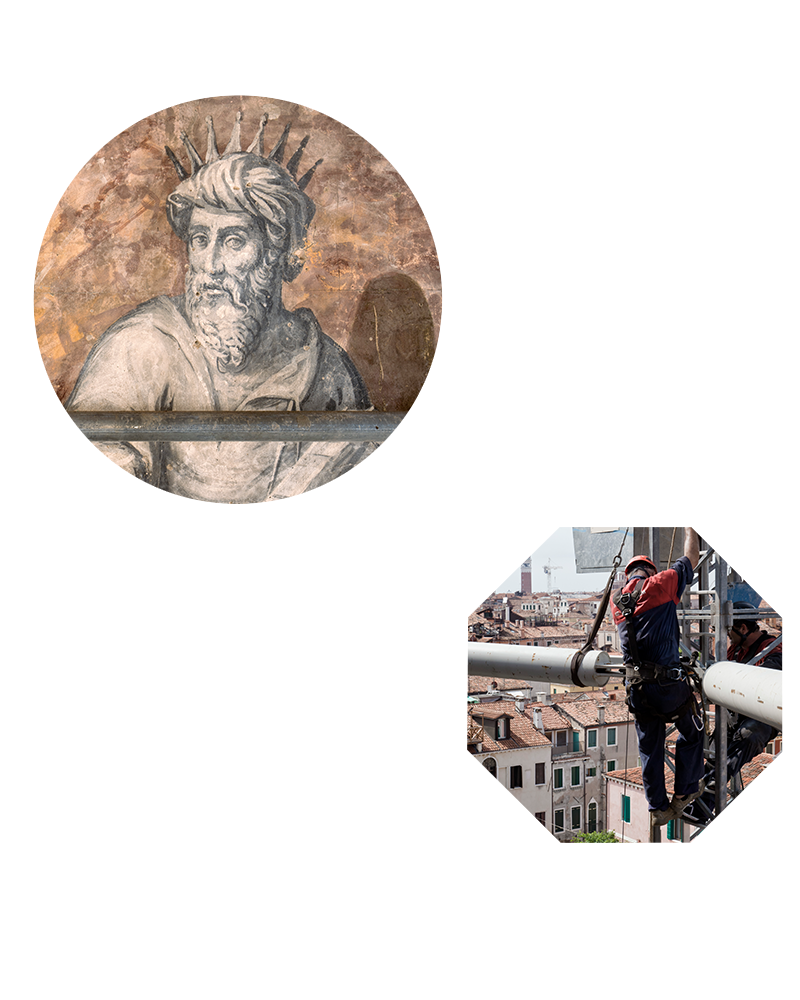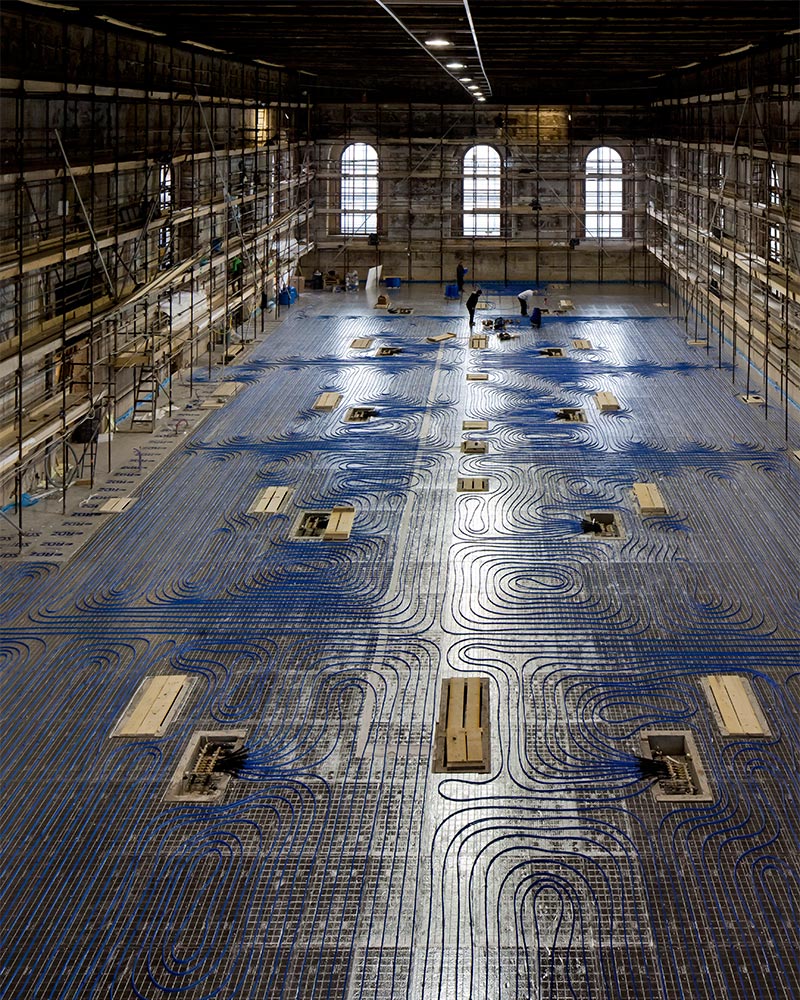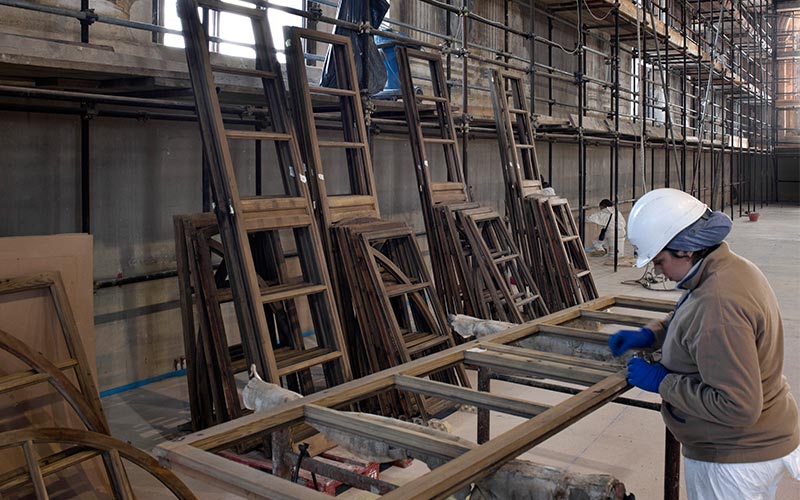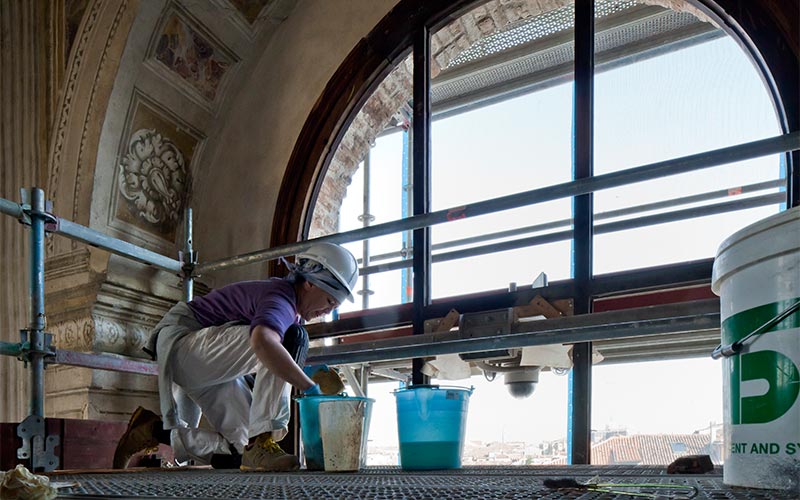 Today
Today the Misericordia is a sustainable ongoing project for the city of Venice at this moment in history: it is a space where urban upgrading, culture and social involvement converge. A generator of business, flexible and adaptable, focused on a single goal: the promotion of excellence, cultural exchange and networking opportunities.