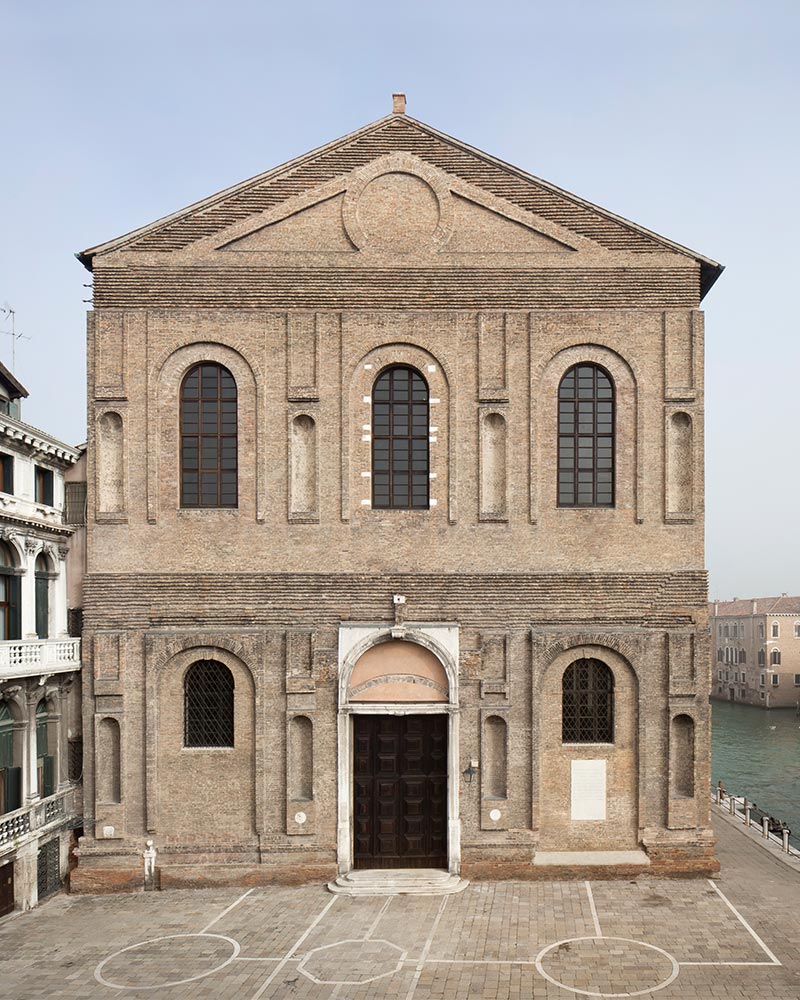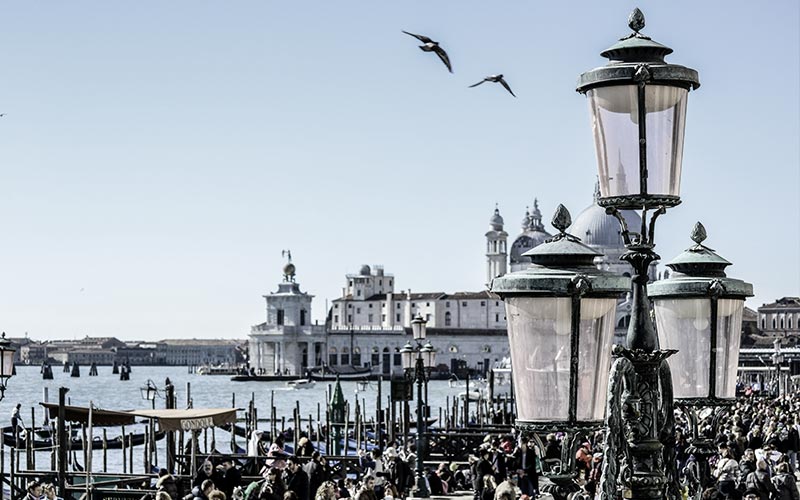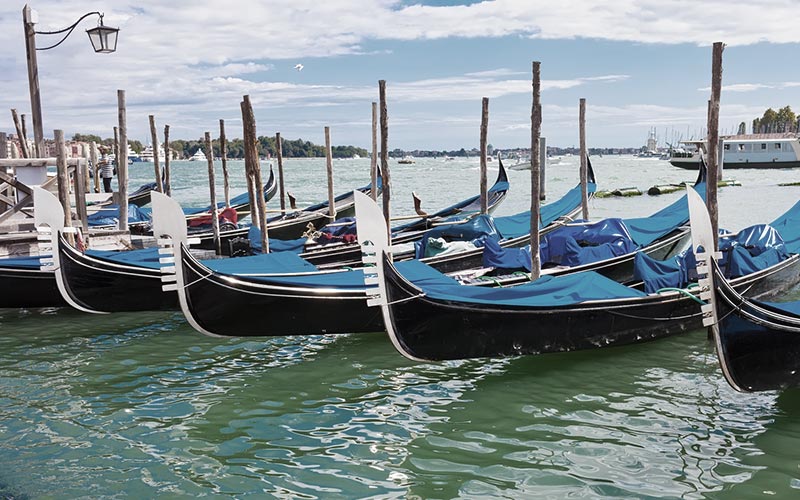 City, History, Culture
The Misericordia is all this and much more.
The building was founded as a complex space for communication: even before its transformation into a multifunctional place, it was an example of prestige and innovation, as desired by Doge Gritti.
Today, the Misericordia is a flexible space where history and culture interact with the surrounding area. A highly qualified and technologically advanced building which revives the Scuola's ancient vocation of hospitality, with a modern approach.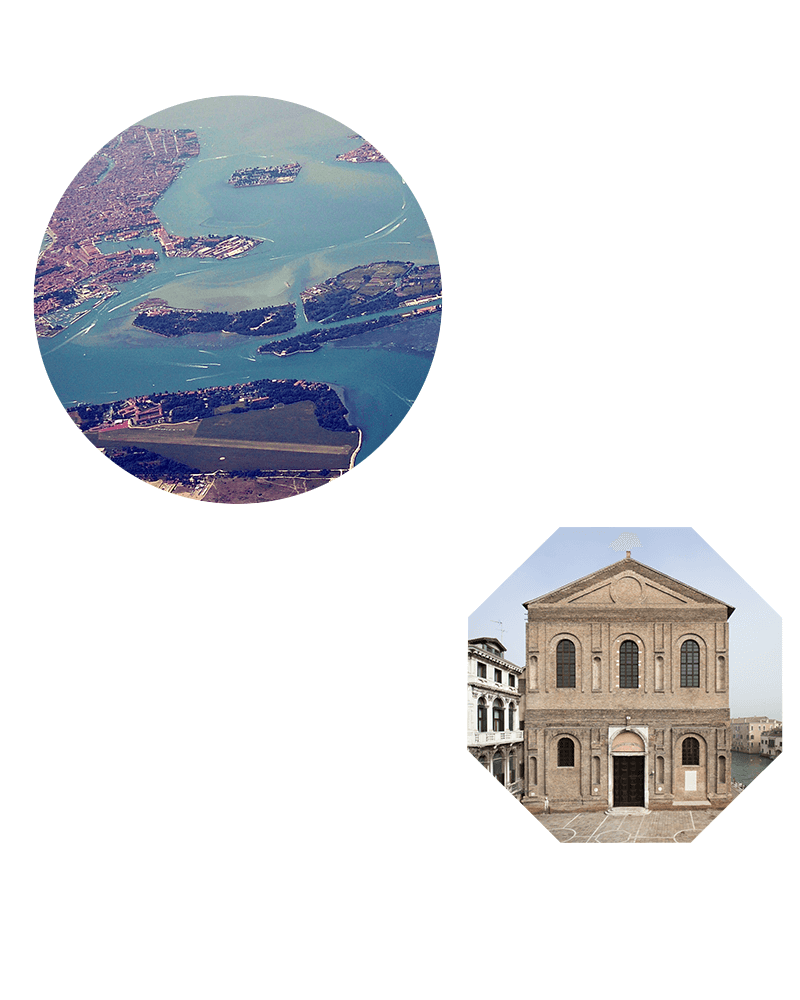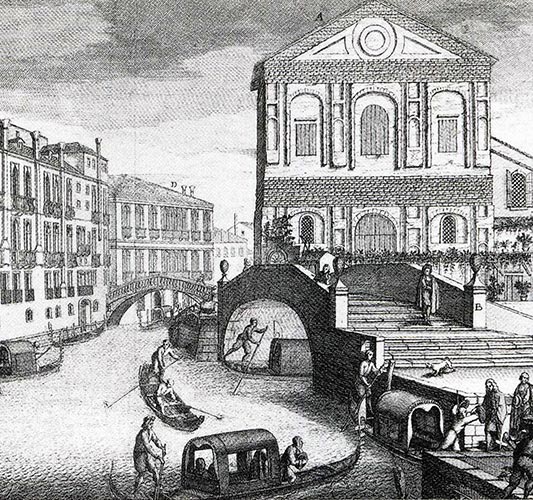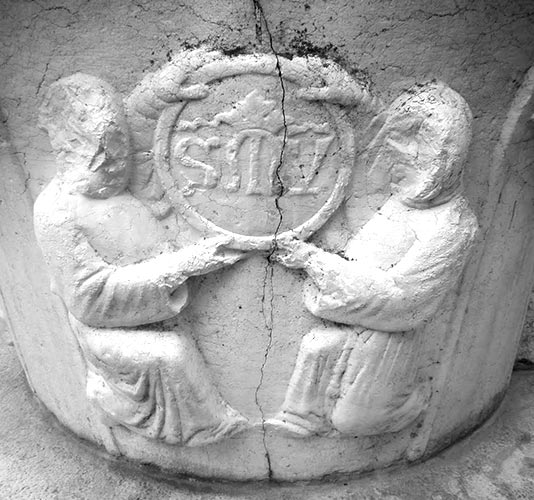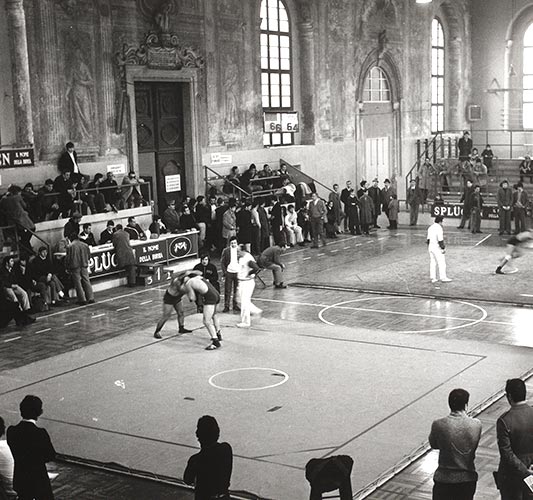 HERITAGE
The Scuola Grande della Misericordia is situated in a secluded yet bright urban space: a compact and elegant building, rising from the depths of the lagoon, a Venetian vision in shades of terracotta, a continuously evolving place that evokes ancient and future ideals.
Discover the history of the Misericordia di Venezia.

Redevelopment and Restoration
Thanks to Project Financing and the cooperation between the City of Venice and the SMV company, founded by the then President of Venice Confindustria Luigi Brugnaro, the Misericordia once again serves the city, reviving its ancient vocation of hospitality, with a modern approach.
Learn more about the restoration project
Learn More