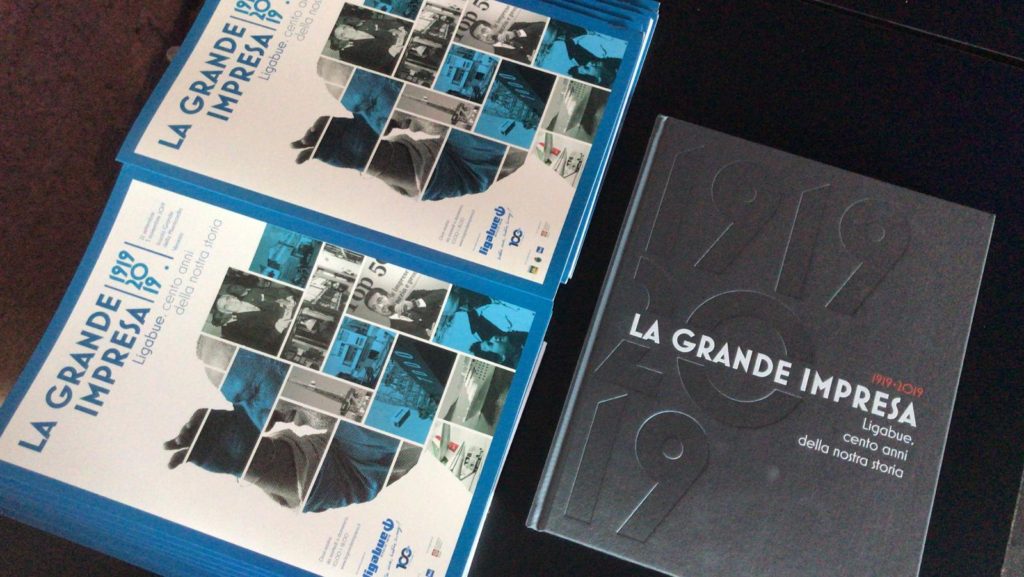 From 22 September to 3 November 2019 we will host the exhibition "LA GRANDE IMPRESA, 1919-2019. Ligabue, one hundred years of our history" in our rooms, those same rooms where the basketball team presided by Giancarlo Ligabue played for almost 17 years (1962 – 1979). A thousand square meters of exhibition open to the public with the cast of a life-size dinosaur in the center. Entrepreneurial adventures, characters and historical events will be the protagonists of this project.
Many initiatives enrich this review
The centennial initiatives will also include a dedicated monograph, an animated short film on the history of Ligabue, a documentary dedicated to Giancarlo and his passions: entrepreneurship, scientific and research expeditions, sport, politics and above all, the great love for Venice.
«"We have a story to tell, a centenary today, which I think is beautiful and a duty to share with the new generations. Moreover, he has the extraordinary thought that a hundred years ago, a former waiter of the dining car, ex decorated infantryman, could give life to an activity that half a century later would have been called a "catering" service, inventing and anticipating a new type of contract and service and creating what is the oldest procurement and naval procurement company in the world». Inti Ligabue
Conferences, distinguished guests and appointments for students
This important cultural event fully embraces the intrinsic nature of the Scuola Grande della Misericordia, also offering a rich calendar of conferences and meetings open to the public that will retrace the different souls of the Ligabue family in Venice: culture, art, sport, economy … Here is a preview of the names of the guests: the economist Carlo Cottarelli, the climatologist scientist Carlo Barbante, the archaeologist Davide Domenici, the art historians Pietro Marani, Luca Massimo Barbero, Carlo Vanoni, the geographer Carlo Farinelli, the historian of food Massimo Montanari, the sportsmen Tonino Zorzi, Andrea Lucchetta, Ruben Lenten, the astronaut Samantha Cristoforetti… as well as many other events specifically dedicated to school children.
Per informazioni: