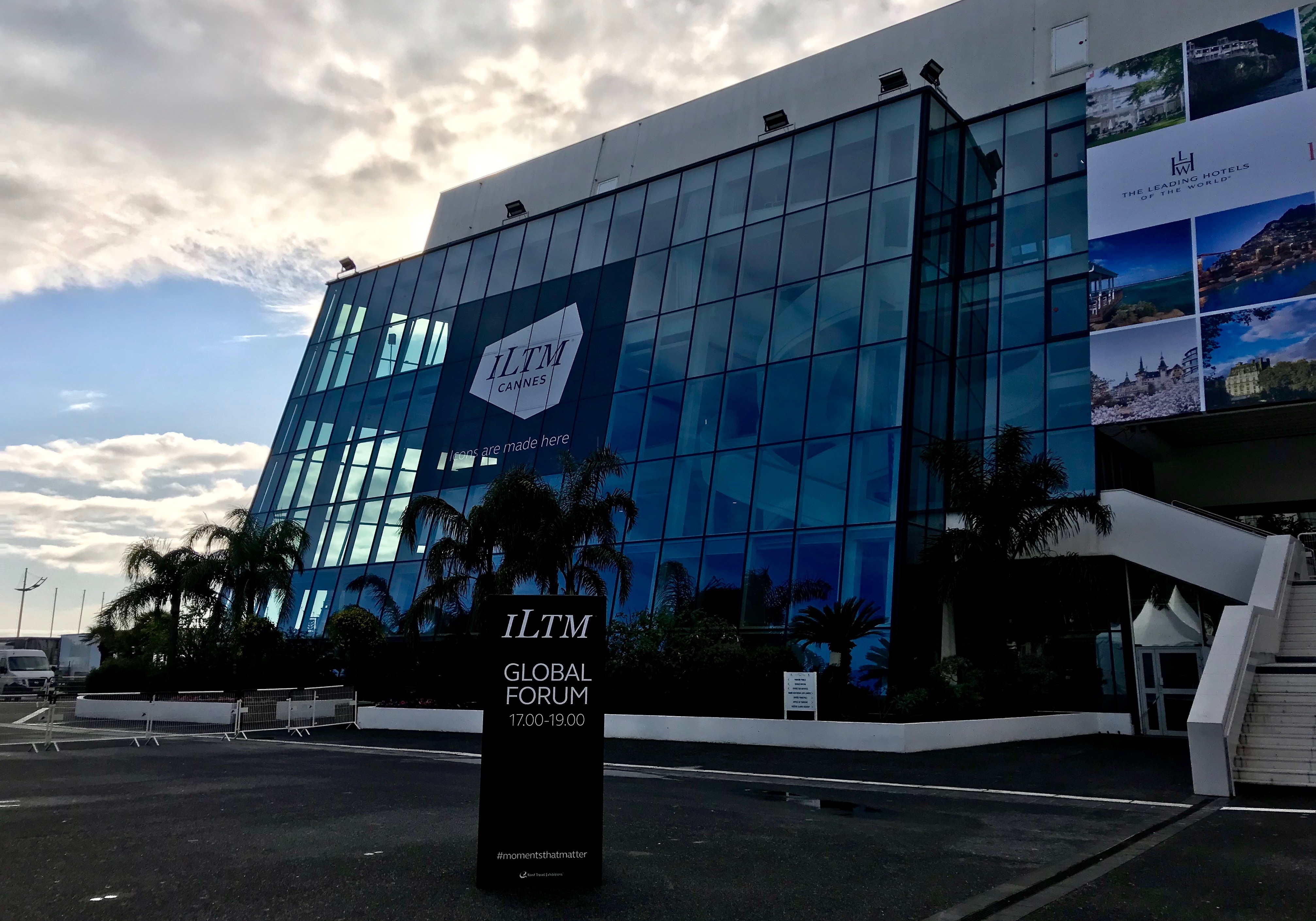 Misericordia di Venezia will be part of the ILTM Cannes 2019.
The International Luxury Travel Market Exhibition will take place in Cannes, from Monday 2nd to Thursday 5th December, introducing an unrivalled selection of luxury travel brands. You can find us at Palais Des Festival, Level 1, TT138 presenting the Ballo del Doge 2020 – that will take place at our venue – side-by-side with Antonia Sautter.
See you there!
For more information about the exhibition program, click here to the ILTM 2019 link.