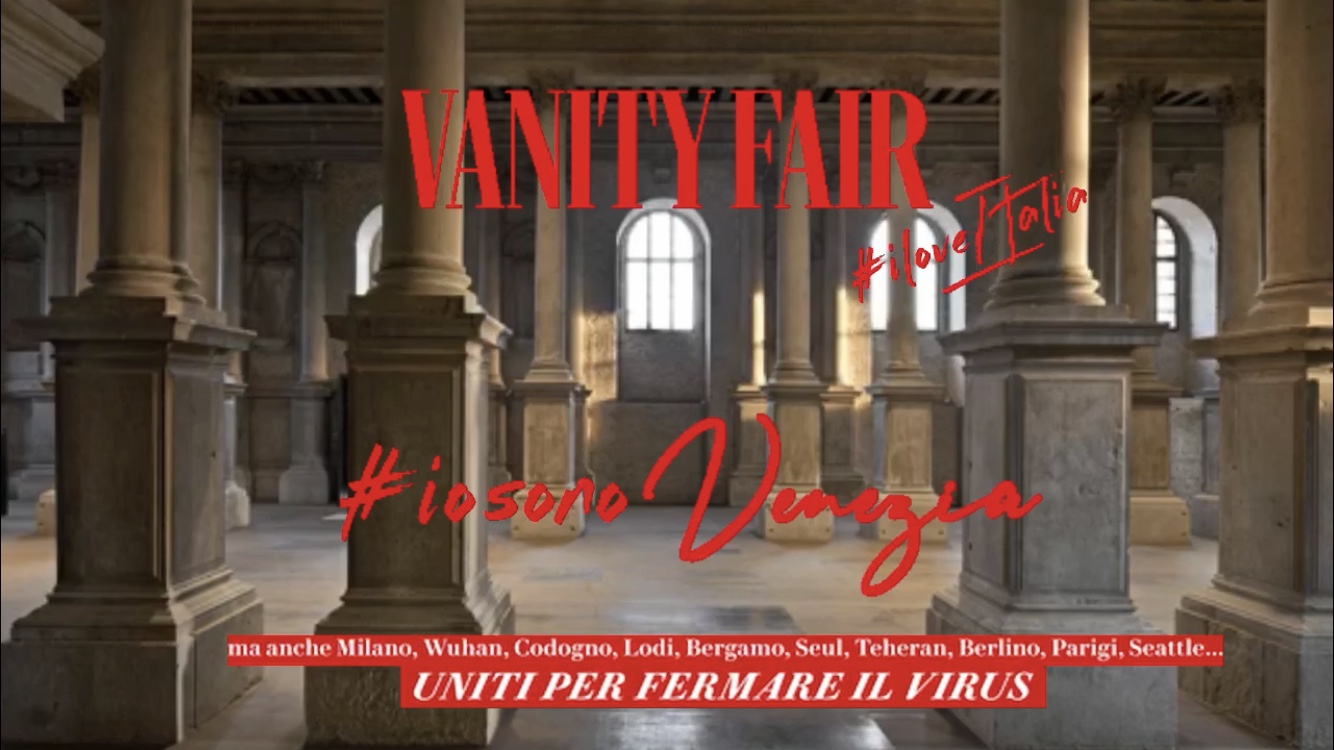 This virus infects certainties in addition to people. In this way doubts, questions, fears spread out faster than the disease itself.
This virus took off our normality, our everyday life, the possibility to stay together and for some aspects the time's frenzy but it didn't take off our hope and planning ability. It didn't take off our ability to adapt.
Charles Darwin said:"It is not the strongest of the species that survives, nor the most intelligent that survives. It is the one that is the most adaptable to change".
We continue to plan, we use this time to build new challenges responsive to the change. We will do this for the next month and if it will not be enough, we'll keep doing it for the next one and the following others.
The Scuola Grande della Misericordia has always been a meeting place: people used to meet each other, to scheme business relationships, to organize humans, social and political paths. It never stopped not even during the sanitary emergencies of the '500 and the '600.
We have always been there and we'll continue to do it with our expositions and our events!
We continue to plan, we adapt ourselves to change!
Thanks to Vanity Fair Italia for this full of charme initiative that is giving voices and faces to people and places. Thanks to all the companies, the agencies, the art galleries, the pavilions and the curators with whom we continue to plan the future.
Martina Semenzato
CEO Misericordia di Venezia